http://instagr.am/p/RALVpmzOPH/ →
http://instagr.am/p/SipFOFTOKo/ →
We're back
After a long break, today I'm going to protests/demonstrations as well to take photos and publish to the public! Stay tuned, pictures are coming! Egy hosszú szünet után ismét jelentkezem, ma kilátogatok a Szolidaritás és a Milla rendezvényeire fotózni! A képek estére várhatók!
9 tags
The new News (Photojournalism) page is starting... →
17 tags
22 tags
19 tags
17 tags
New pages are coming soon!
The 'Lost and Found' and 'Photojournalism' are coming! Stay tuned! :)
26 tags
15 tags
22 tags
15 tags
8 tags
Now, you can find me on Flickr too! :) →
20 tags
21 tags
7 tags
12 tags
esztertorek asked: Balázs?
16 tags
19 tags
15 tags
16 tags
13 tags
15 tags
12 tags
Mesterséges Érzelem concert @ Deja Vu →
15 tags
Hidegzuhany concert @ Deja Vu →
9 tags
9 tags
20 tags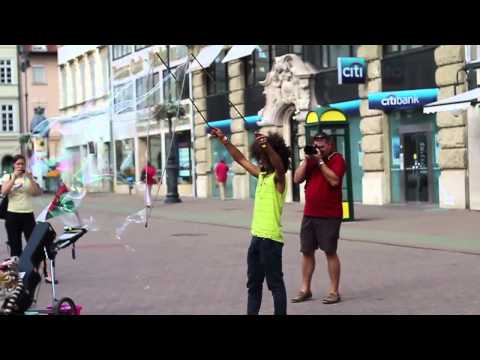 18 tags
New news!
Some update: after I got my new camera, the 'life-machine started to spin', I got a message from a french artist, so we'll do a co-op performance/show in Budapest, Hungary! Hurray! :) I will give the proper place and date-time later.   The Giant Bubble Man is coming to us! :) Orpheush
12 tags
15 tags
Break...
"Unfortunatelly" I have to work on a festival (social, cultural, education etc.) in Budapest until 14 December, so I can't post pictures of my 'art', and my camera is broken, so I borrowed one from a friend. Orpheush
14 tags
Please, like :)
I have done with the new Facebook plug-in, so please LIKE Orpheush Photography on Facebook. I have had only 1 fan (but from my country, Hungary :P) so far and I need more :) Please, support my with this little help. Just a click for you, but a big gift for a beginner-artist :) You can find me on Twitter too: @OrpheushPhoto  Facebook: Orpheushs's Photography Thx, Orpheush
24 tags
16 tags
18 tags
16 tags
21 tags
13 tags
14 tags
12 tags
12 tags
8 tags
8 tags
The new email
orpheushphoto@gmail.com Please, write me letters if you have free time :) Thanks, Opheush
tumblrbot asked: WHERE WOULD YOU MOST LIKE TO VISIT ON YOUR PLANET?